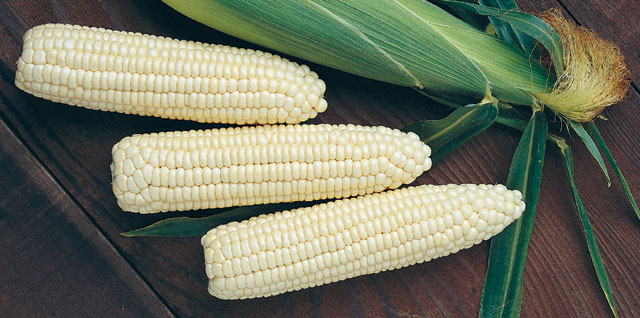 Fermented White Maize porridge (Ogi) is a popular gruel in Nigeria. A gruel is a thin or watery porridge.
The amount of calories in 100g of Fermented White maize gruel (Ogi) is 51kg.
Average portion size of Pap consumed in the South West of Nigeria is 526.4g (Sanusi and Olurin, 2012).
Nutritional Info Per 100g
| | | |
| --- | --- | --- |
| NAME | AMOUNT | UNIT |
| Energy | 51 | kcal |
| Water | 87.6 | g |
| Protein | 1.1 | g |
| Fat | 1.0 | g |
| Carbohydrate | 8.8 | g |
| Total Dietary Fibre | 1.4 | g |
| Calcium | 9 | mg |
| Iron | 4.2 | mg |
| Magnesium | 9 | mg |
| Phosphorus | 59 | mg |
| Potassium | 14 | mg |
| Sodium | 15 | mg |
| Zinc | 0.66 | mg |
| Copper | 0.39 | mg |
| Vitamin A | 0 | mcg |
| Beta-Carotene Equivalent | 0 | mcg |
| Vitamin D | 0 | mcg |
| Vitamin E | 0 | mg |
| Thiamine | 0.05 | mg |
| Riboflavin | 0.01 | mg |
| Niacin | 0.3 | mg |
| Vitamin B6 | 0.04 | mg |
| Folate | 6 | mcg |
| Vitamin B12 | 0 | mcg |
| Vitamin C | 0 | mg |
| Cholesterol | 0 | mg |
| Saturated Fat | 0.16 | g |
| Mono Unsaturated Fatty Acid | 0.26 | g |
| Poly Unsaturated Fatty Acid | 0.46 | g |
| Phytate | 42 | mg |
Source of Data: West African Food Composition Table 2019