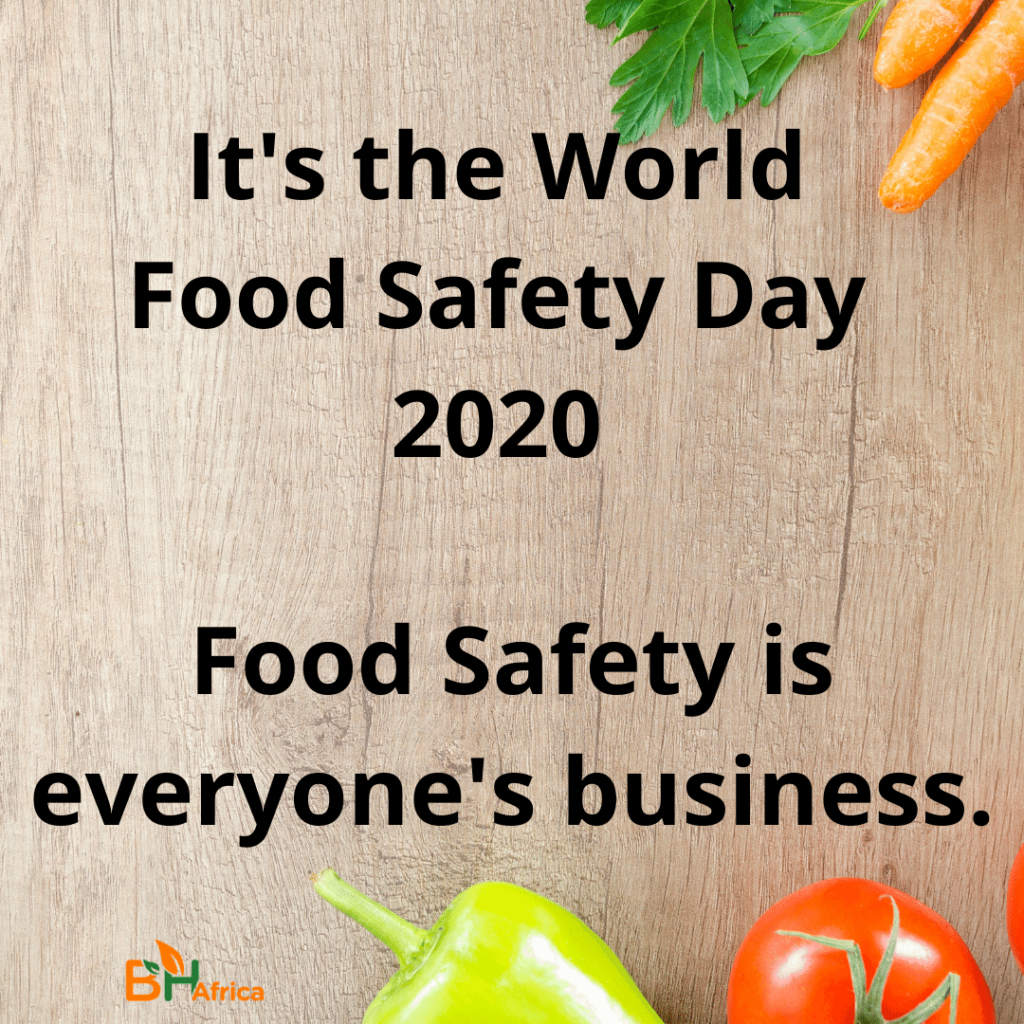 Today, June 7th, is the World's Food Safety Day and the theme is very important: Food Safety, everyone's business.
Everyone has a right to food that is sufficient, nutritious and safe. If your food is not safe, it is not food.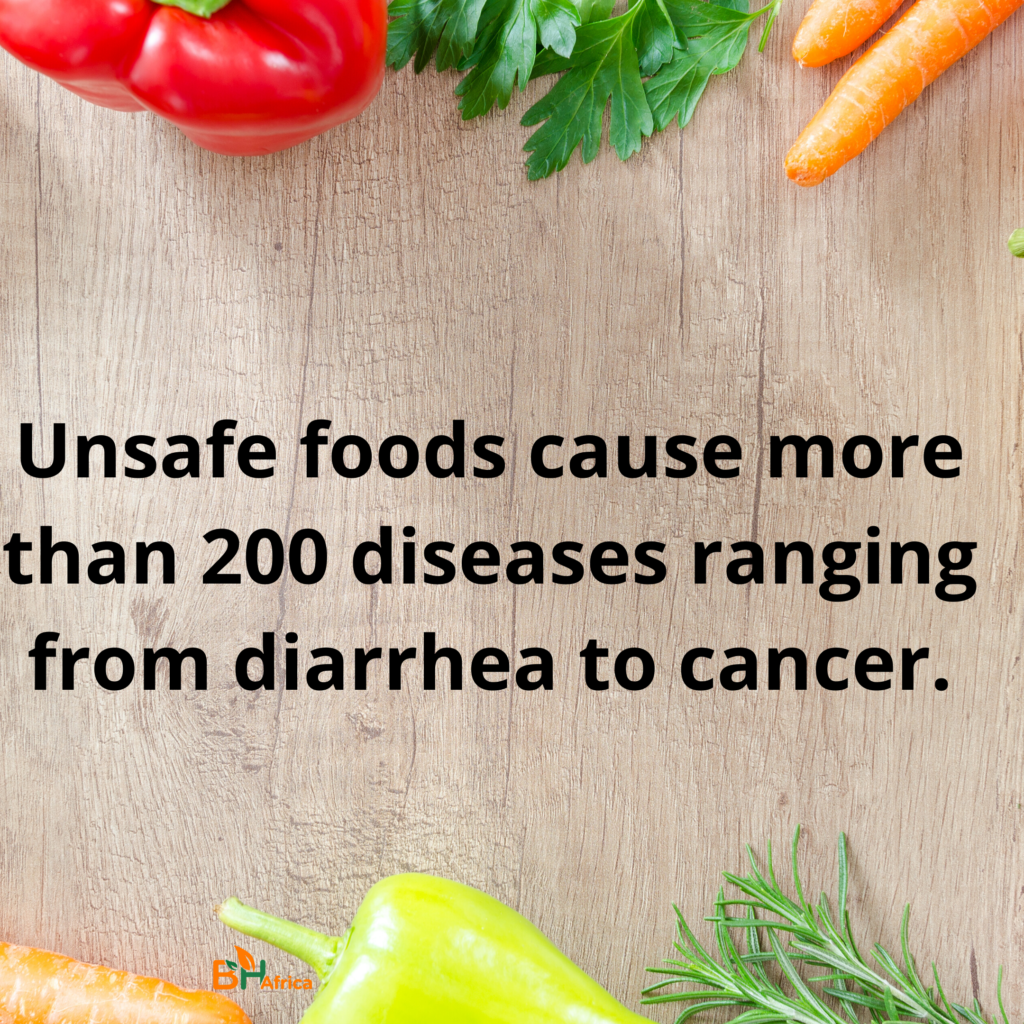 Till date, one in ten people fall ill because of unsafe foods and 420,000 people die every year because of it. Unsafe foods can cause over 200 diseases from diarrhea to cancer. The statistics should compel us to deep thinking and possible action.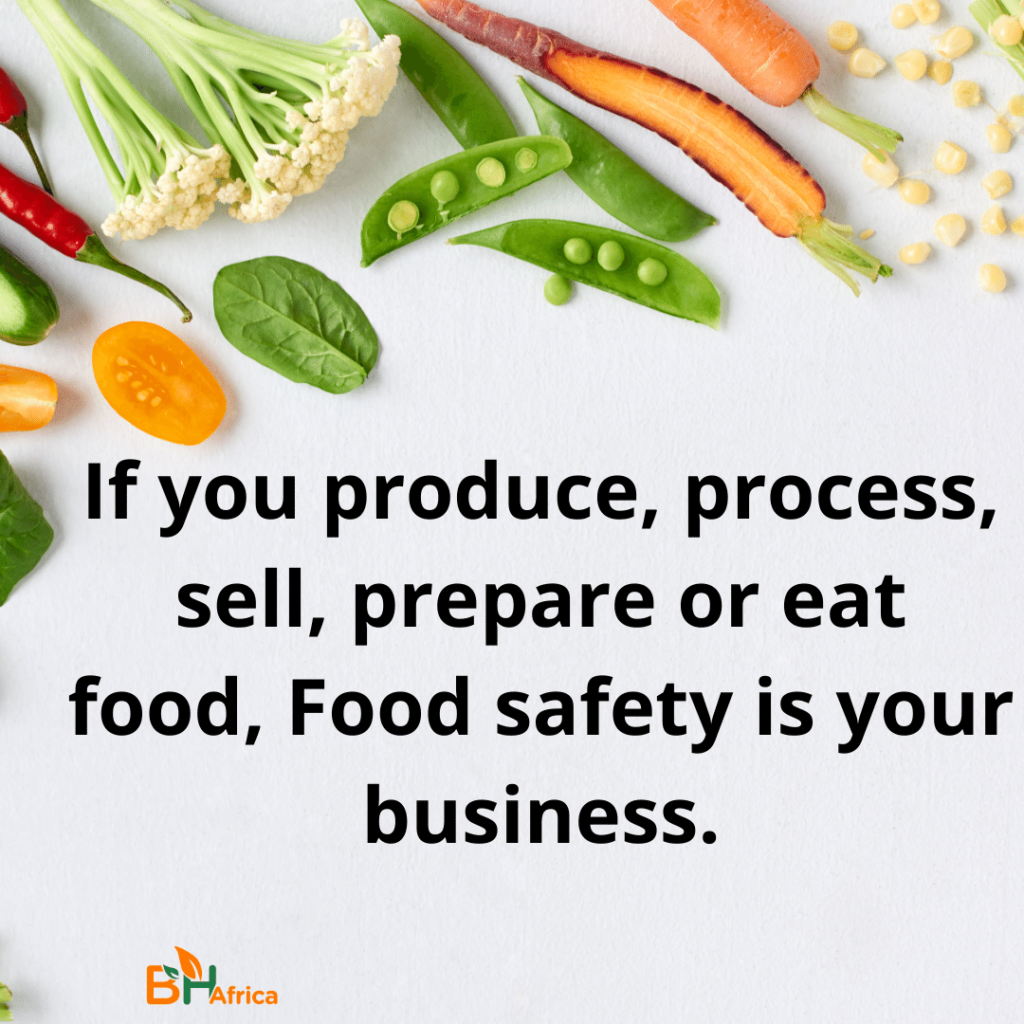 So, today is a good day to focus on unsafe foods and ensure that we are on top of the situation because it is critical to our health, our livelihoods, our economic development.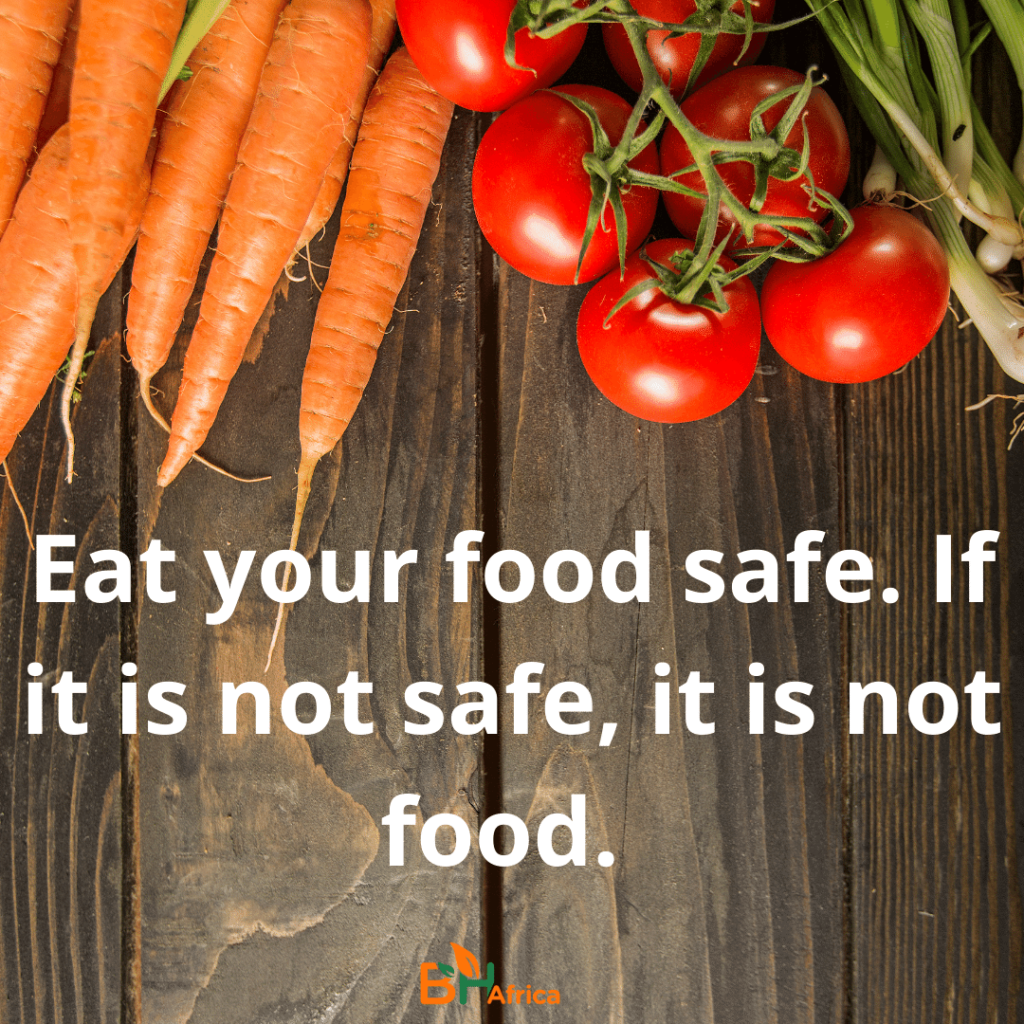 Being responsible for your food in terms of safety means making informed and healthy food choices. If everyone is conscious of this, we can all push for a better and safe food supply. With the right education about the safety of our foods, we can use the power we have as consumers to drive change.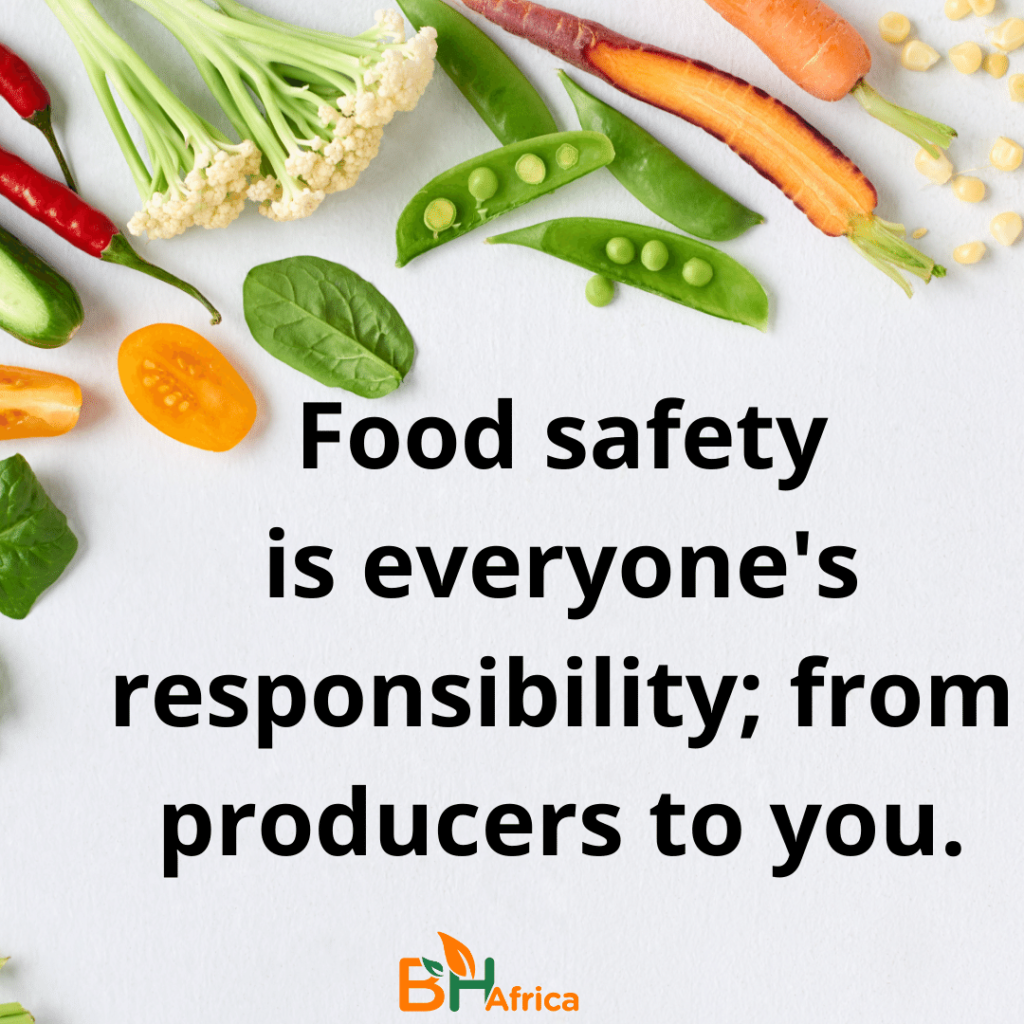 Message to the Nigerian government: Ensure food is safe all.
Message to our food producers: Grow it safe.
Message to the Nigerian Food business owners: Keep it safe.
Lastly, reiterating my early message to us, consumers, Let us Eat it safe.
As usual, i encourage you to eat better and live better.
Happy World Safety Day.
Message Materials from: https://www.who.int/news-room/campaigns/world-food-safety-day/2020