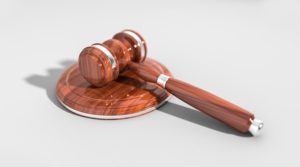 December 10 is the Human Rights Day. It is the day that the global community commemorates our rights  to be free, equal and live with dignity. This commemoration is an important one so I decided to write something about rights in relation to adequate food.
As rights go, the right to life is the first and most important human right. This is a right that is and should be protected by law at all times. It is a basic right. It is as basic as the right to food. As it is said, "Food is Life."
The right to food is only realized when every man, woman, and child has physical and economic access to adequate food at all times. Not sometimes but at all times. It is a sad case that many children, women and men in Nigeria go hungry every day.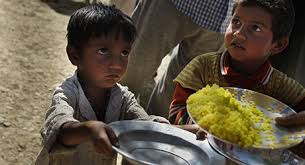 Recent surveys show that 120 children out of 1000 die before their 5th birthday.  For some that do live to experience their birthdays, their cognitive development is so compromised that their future 'leadership' contribution to the nation is already being questioned.
The 2015 National Nutrition and Health Survey was released baring tales of poor indices for children and women in Nigeria. Currently, a Multiple Indicator Cluster Survey 2016-2017 for Nigeria was also released reiterating the same stories of ended lives and compromised futures.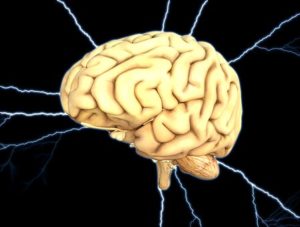 Like Akinwunmi Adesina, President of the African Development Bank, said "the greatest contributor to economic growth is not physical infrastructure but brain power: what I refer to as "grey matter infrastructure". Stunted children today lead to stunted economies tomorrow. Let us, together, end the scourge of malnutrition. It is well within our reach to do so, and the evidence is overwhelming that we must act – and act now."
If we know what is good for us, we need to choose leaders who would take our rights to food seriously. The late Nigerian Professor of Economics, Sam Aluko once said that "The poor cannot sleep because they are hungry and the rich cannot sleep because the poor are awake and hungry." Ponder on this.
What is the way forward?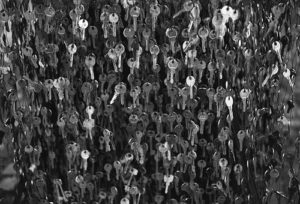 In Nigeria, there are already national plans and strategies to end hunger and ensure the right to food is realized. Policy instruments have been created and still being created to address issues that relate to ensuring the rights of Nigerians to food at all times. Efforts are being made to target those most vulnerable, especially children and women in the North West and North East. There are also different Development Partners on the ground with different agendas but with interest to address issues of hunger and malnutrition.
What needs to be done is to have a coordinated response to address the issues. We need a solid integrated approach – the synergistic effort of the different sectors such as education, women affairs, agriculture, science and technology, health, water and sanitation, road and transport, as well as engaging the private sector to achieve the right to food.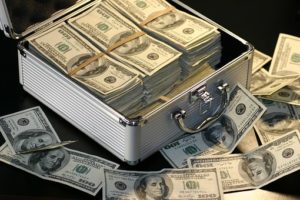 Scientific reports have shown that $1 dollar invested in Nutrition will yield $16 economic returns. More money can get us security (health, food, protection etc). A coordinated and integrated approach can bring these returns. Let us follow the money.
Nigeria is a big country and we need a big leader with a big mind to lead it. So, when you are voting for your candidate in 2019, remember to vote for someone who would work towards realizing our rights to food for the health and security of everyone.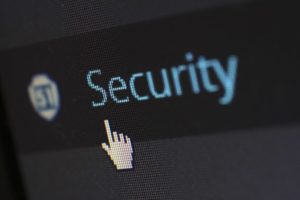 If we do not do address the right to food, reduce hunger and malnutrition now, our biggest problems would be the children –in their multitudes- who manage to stay alive and whose cognitive abilities have been compromised. This is a bigger problem than Boko Haram.