It is one year today that I started this blog and I am ecstatic that it's still a priority for me. This is a project that I started with plenty of passion and a redefined mindset and I am grateful to God that the lights are still burning brightly.
The blog is still evolving from what it is, to achieve the vision it was created for: to inspire you to eat better and live better. It started out as  Yeside (www.yessydey.com) and it has metamorphosed to Be Healthy Africa (www.behealthyafrica.com).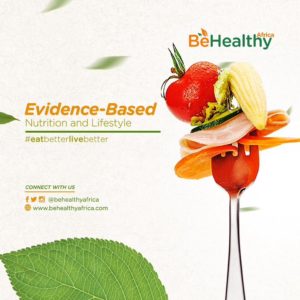 As it is normal with projects, there have been challenges but I've been working hard to ensure that it gets better.
Be Healthy Africa is a call to action. This is necessary because Africa with all of its abundant resources is bedridden with a high burden of diseases, poor agricultural systems, bad governance to mention a few ills. In terms of nutrition, statistics show that undernutrition and micronutrient deficiencies along with over nutrition are crippling the continent both physically, economically and in many other ways that can comprise the future of Africa.
At the individual and community level, we all can make the effort to be healthy especially if we work together with the right foundation. Of course, one should not be ignorant of the role the government,  policy makers and other stakeholders have to play in establishing an enabling environment so that we can all achieve optimum health that is sustainable. However, we must all do what we can to live the life that we dream of living.
Behealthyafrica.com is growing and it is still evolving. it is my goal that it becomes a credible place where you can get information on nutrition and lifestyle that can bring about a change in the way you eat and live wherever you are. I hope that it can continue to inspire you to eat better and live better.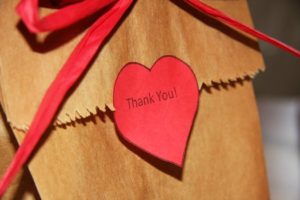 I thank you all for taking the time to read the articles. Please keep reading, write comments on the articles that inspire you and share the articles once you read them. This way, you can contribute more to reaching others who might find the information beneficial (and even lifesaving).
I also thank all those who have contributed to this blog by proffering expert opinions on various topics, those who gave (and still give) constructive criticism and feedback. I cannot but thank the management of webcreativeng for the constant great support.
To celebrate us, please remember to always share our articles. We have our presence on different social media platforms @behealthyafrica (for Facebook, Twitter and Instagram).
As always, don't forget to eat better and live better.
Please note that although we have transitioned to www.behealthyafrica.com, both websites (yessydey.com and behealthyafrica.com) are still running concurrently for a while.